Small shoes, the online shoe store for women in small sizes
Because Petits souliers wishes to assure you a purchase with peace of mind, we support you for all information needs.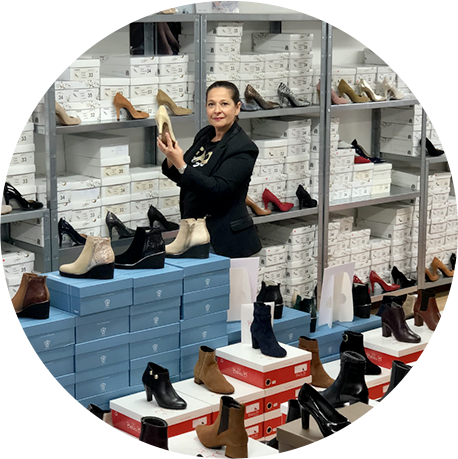 Petits Souliers,
the online store of shoes for women of small sizes
If you think you are an isolated case by wearing shoes from 30 to 35, think again -you ! Indeed, 50,000 French women encounter the same problem. Be elegant, feminine, and stylish!
Sublimate yourself with more chic models and more fashions.
Visit the small shoes store where you will find pumps, ankle boots, boots and sandals from the most accessible to the most upscale. Small shoes is also the availability and the guarantee of a tailor-made service.
Do not put on the children's shelves and be more feminine than ever!