Small shoes, the paradise of cinderella on small feet
Everything that is small is cute ... Finally, if you find the right fit!
It was the lack of a store for small sizes in France that decided me to open an online store, so that we women with small feet feel more feminine and that we no longer frequent the children's departments.
My name is Delphine, I am 46 years old. I am 1.51 m tall and I wear a size 34.
Frustrated at having to wear flat children's shoes, without styles and even "has-been" found in the few specialty stores, I decided in 2011 to found "Little Shoes".
If you think you are an isolated case by wearing a size 30 to 35, think again!
Indeed, 50,000 French women encounter the same problem.
Many stars have small feet if we cite only Lady Gaga 1.53m, Reese Witherspoon 1.56m, Hayden Pannettiere 1.52m, Eva Longoria 1.55m, Jennifer Love Hewitt 1.56m ...
They are elegant, feminine, and stylish!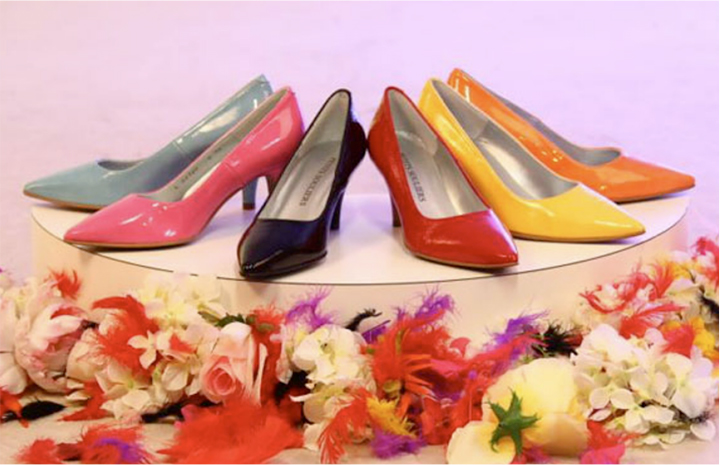 There is a wide choice of all styles of shoes from size 30 to 36, from the most classic to the most extravagant.
We create a collection of prestige leather shoes, revised and made in Spain. "Petits souliers" also offers timeless pumps, very chic wedge sandals and mules, original boots and ankle boots, light ballerinas, pretty wedge sneakers, pumps specially designed for weddings.
To follow all the news, you can subscribe on our Facebook page.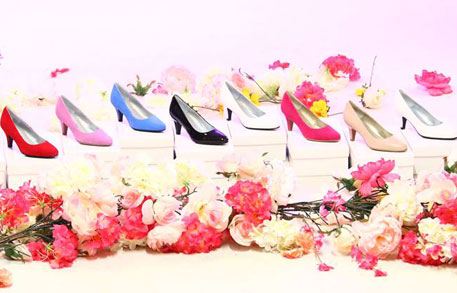 We give customers carte blanche for each month on the community's Facebook page, their favorite models. Thus, the models are regularly renewed.
At Petits Souliers, customers are the decision makers of the choice of collections! Thank you for paying attention to this page. Choose your pair of shoes right away!
Good shopping !
I remain at your disposal for personalized advice: 06 99 67 98 92 Delphine.